ASA-LIFT - Introduction
Funded in 1936
Vegetable Harvesters
Primary Machine: Carrot Picker
High technology machines
High demands for engine solution & support
Constantly adapt their machines to the given conditions and present demands.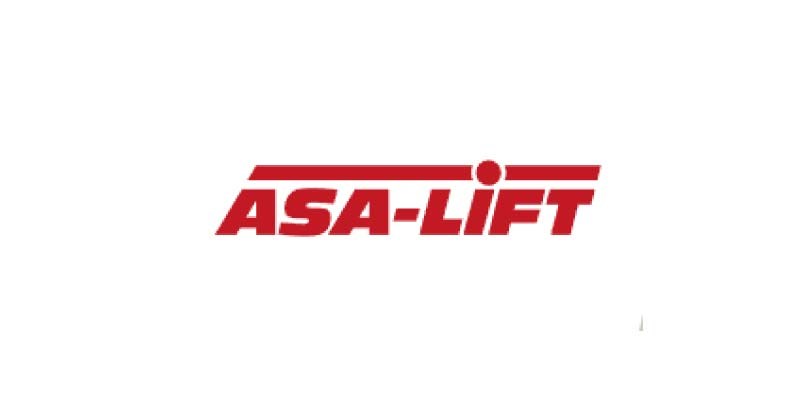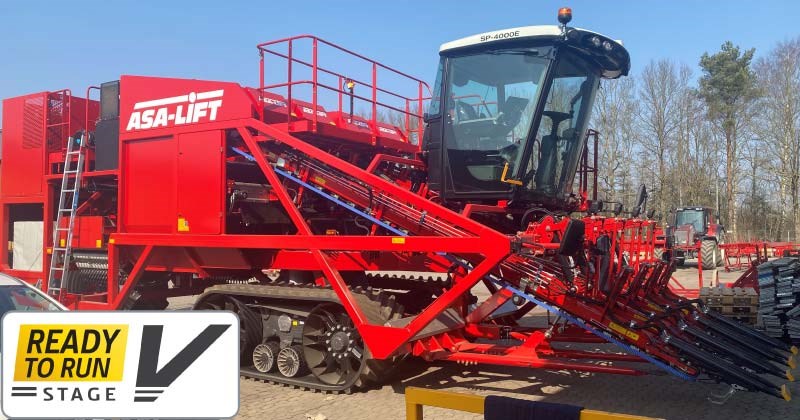 ASA-LIFT - Reference
John Deere 6090 – 317 kW
Also produced with John Deere 6068, 6135 & JD14
John Deere SCR system – Stage V
ASA-Lift Priorities:
- High Configurable Engine
- Flexibility
- Full Technical Support
Contact us for your next engine solution
Contact us for your optimal engine solution. If you need professional assistance with your John Deere engine or have any questions about our products or services, please don't hesitate to get in touch with us. Our knowledgeable team is dedicated to providing prompt and reliable support to help you get the most out of your equipment. You can reach us by phone or email, and we'll be happy to assist you.