Advantages of a Nanni Marine Generator
Nanni Marine Generators are a popular choice for boat owners and operators due to their exceptional reliability, fuel efficiency and durability. These generators are built with high-quality materials and components, ensuring long-lasting performance and minimal downtime.
Nanni Marine Generators are also known for their fuel efficiency with advanced technology that reduces fuel consumption while still delivering reliable power. This not only saves fuel costs, but also helps minimize your environmental impact.
In addition, Nanni Marine Generators are designed to operate quietly and minimize noise and vibration for a more comfortable experience on board. They also offer a range of features and options including remote monitoring and control, automatic load management and more.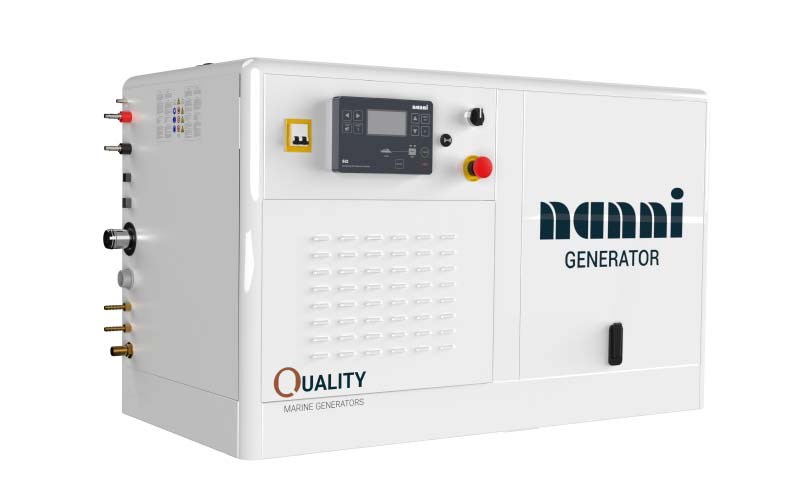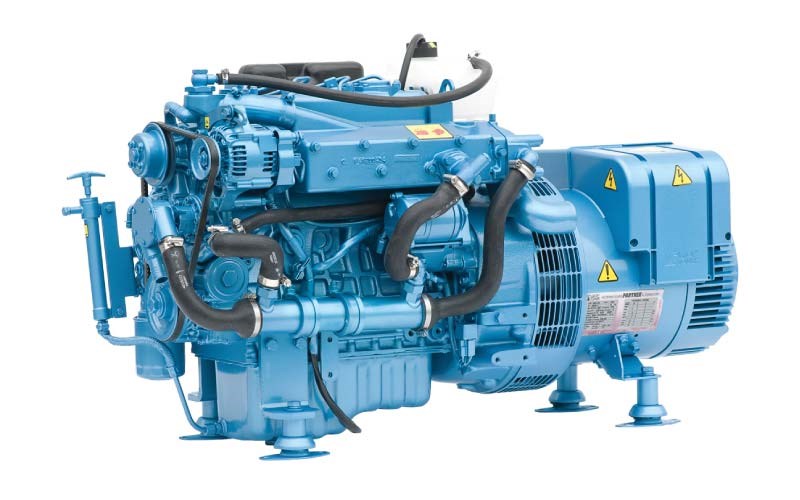 Nanni Marine Generators and original spare parts
As an authorized distributor of Nanni Marine Generators, West Diesel is your source for sales and service. We offer a wide range of Nanni generators and original spare parts to ensure your generator continues to operate at peak performance.
Our team of experts can help you find the right Nanni Marine Generator for your specific needs and provide installation, repair and maintenance. We also offer a comprehensive range of original Nanni spare parts that ensure optimum performance and durability.
Kontakt os for dine Nanni Marine Generator behov
At West Diesel we are dedicated to providing our customers with the best possible service and support. Contact us today to learn more about our selection of Nanni Marine Generators and Genuine Parts and how we can help you find the optimal solution for your marine generator needs.
Whether you're looking to buy a new generator or need help with repairs or maintenance, our team of experts are here to help. Contact us today to learn more about our products and services and how we can help you get the most out of your Nanni Marine Generator.