Stamford generator for your generator set
A Stamford generator is probably the most recognized brand when it comes to generators for generator systems for ships and industry. If you don't already know about the benefits of a Stamford Generator from West Diesel, you can read a little more below or contact us to hear all the possibilities with Stamford generators.
Stamford is one of the leading generator manufacturers who ensure that all their products are built to the best possible quality, resulting in the highest safety and the longest durability, with the least possible maintenance throughout the life of the product.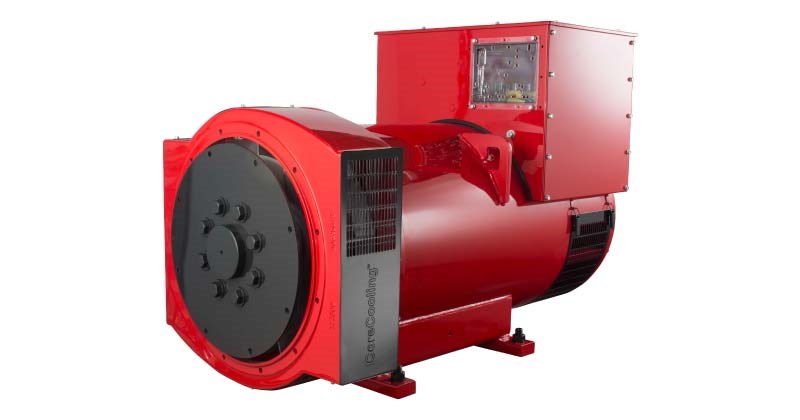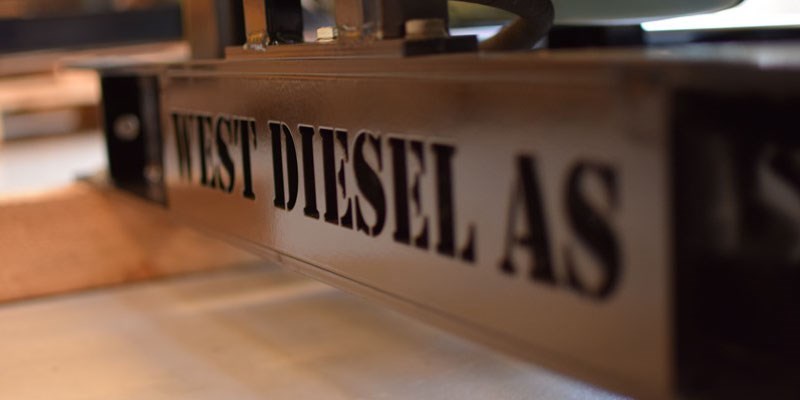 Stamford generator - kendt for høj kvalitet
Here at West Diesel, we only choose the best products for our customers. That's why we use STAMFORD. It's actually incredibly simple: these products meet all our requirements, all applicable standards and certifications – and most importantly, the customers' requirements. STAMFORD, like West Diesel, has many years of experience with the challenges of operating in the maritime industry. Reliability and high technical quality are paramount when working at sea.